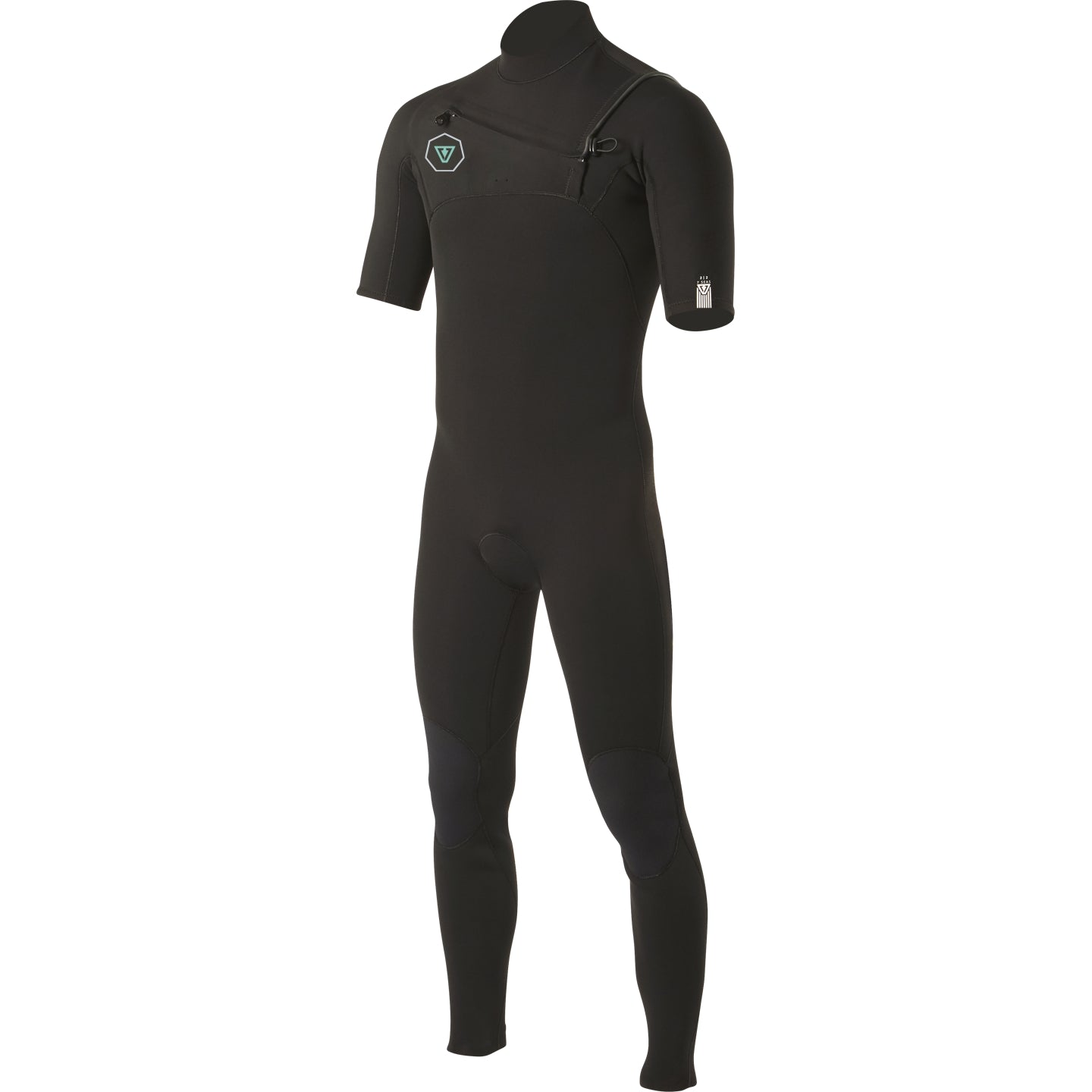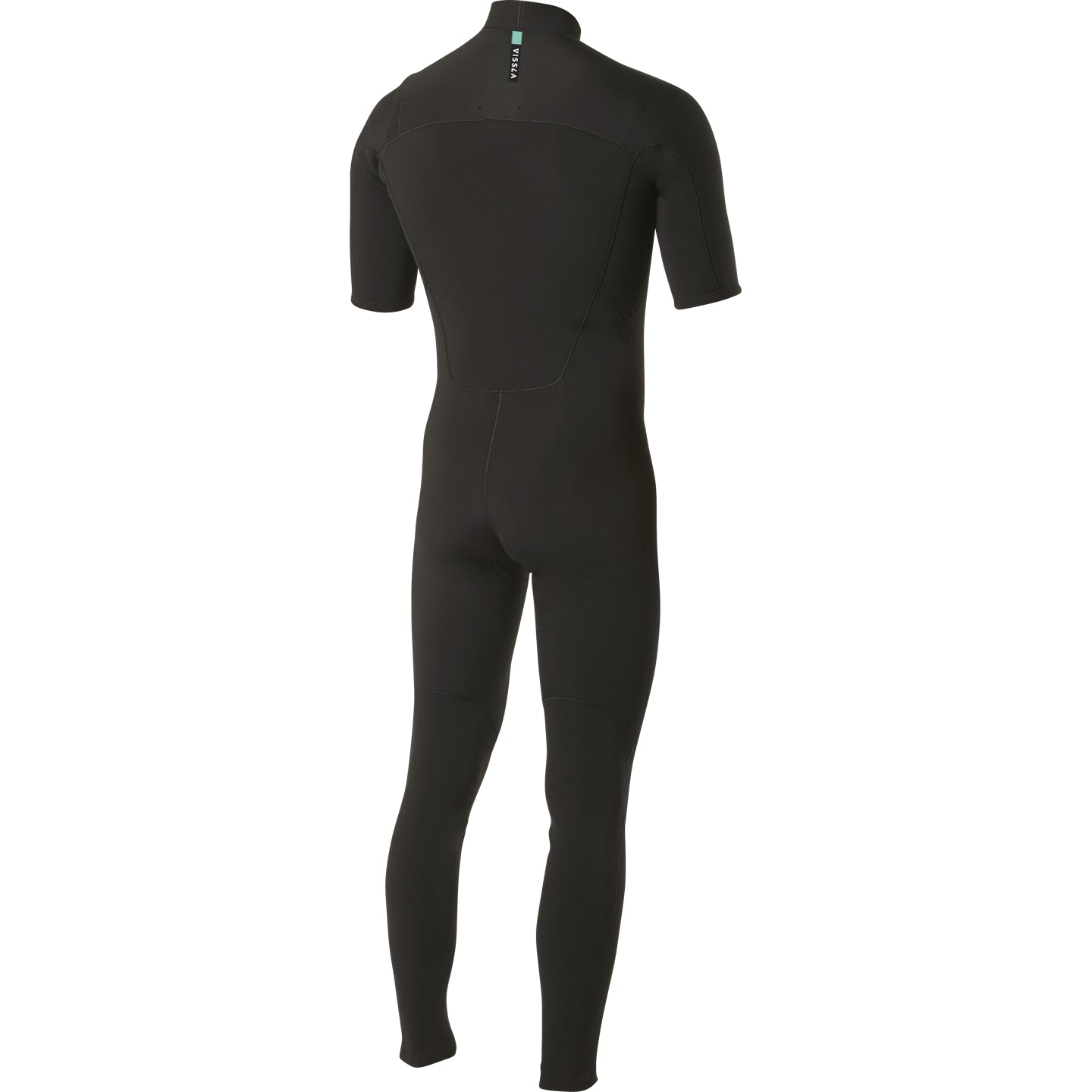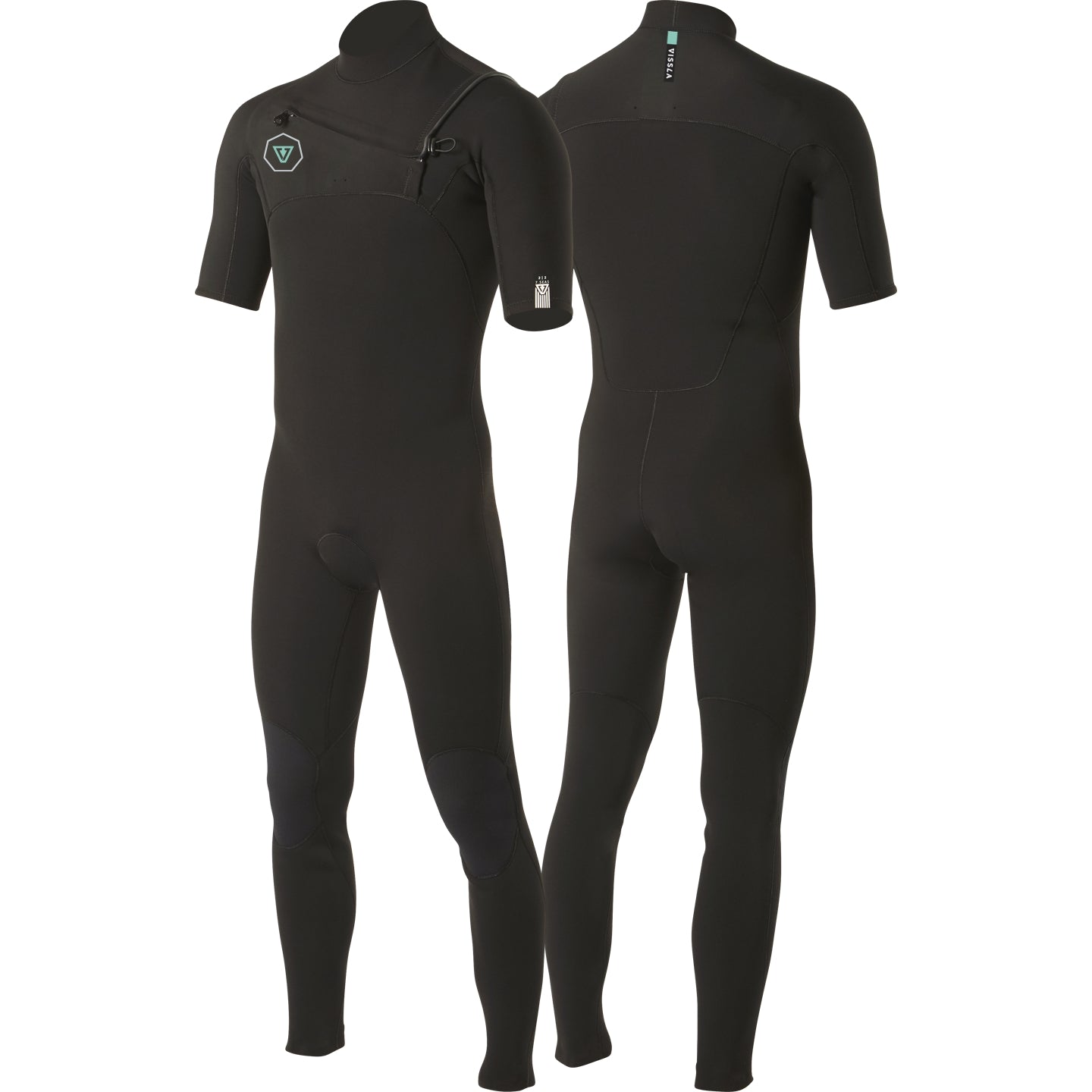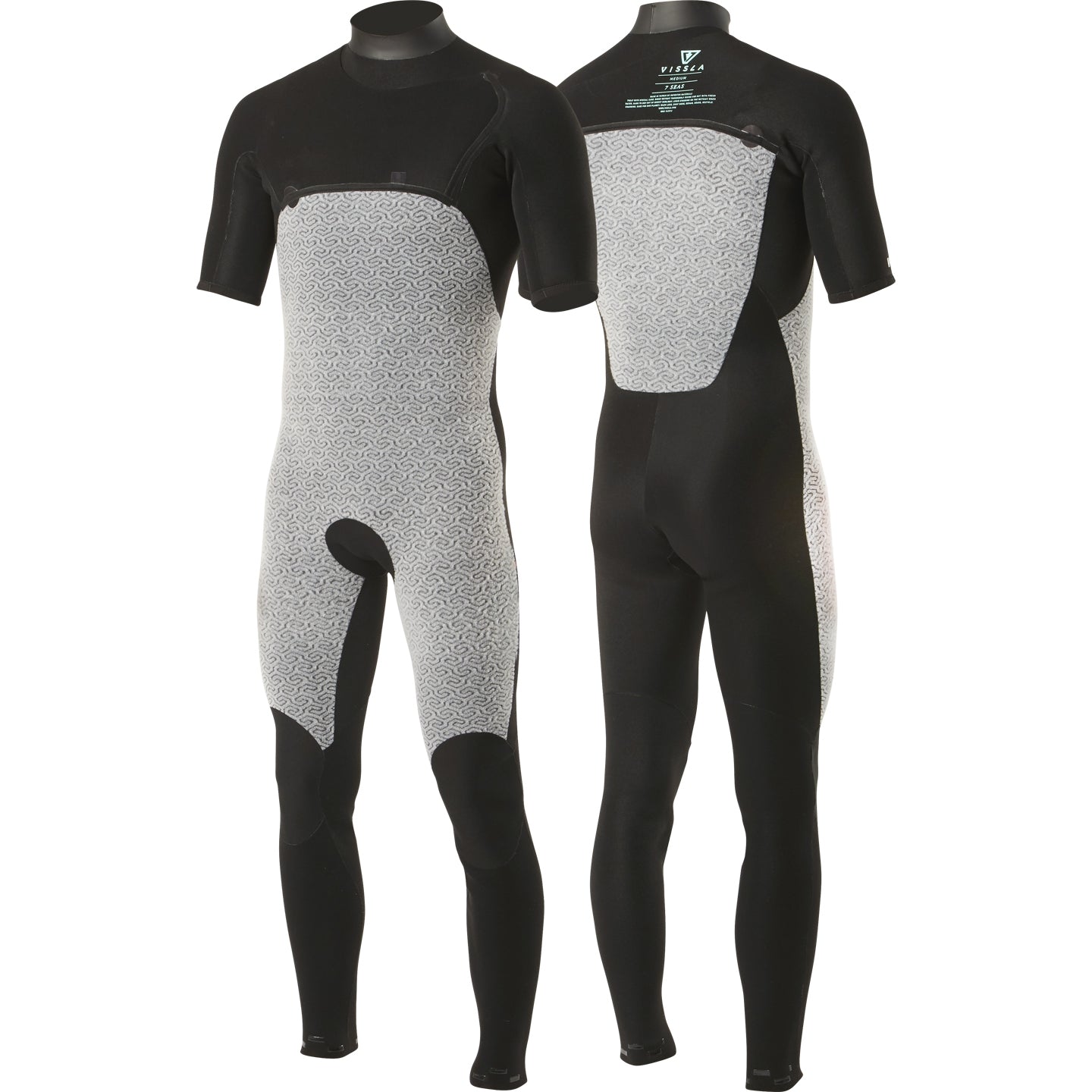 7 SEAS 2-2 SS FULL SUIT BLACK
Regular price
Sale price
€229.00
Unit price
per
Made for cool water: 62 - 68° F / 17 - 20° C
WARMTH & STRETCH
• 100% Super stretch Japanese limestone based neoprene - lighter, warmer, softer, stretchier, easier to put on and take off, and allows for more freedom of movement.
• Dope Dyed Fabric- Softer, eco-friendly, anti-fade stretch jersey laminated with AquaA eco-friendly water-based lamination is completely solvent free. Made by Bluesign approved mills.
FIT
• Tailored fit with minimal seams for unrestricted performance and warmth
DURABLE & WATER TIGHT
• Tripled glued, blind stitched seams.
• Chest-zip entry, minimal bulk with contoured watertight design
• Easy access secure key cord
• Knee pad, Upcycled Supratex abrasion resistant for flexibility and strength
• Liquid tape cuff seals to prevent flushing at cuffs
• Glideskin on the neck seals to skin to prevent flushing
CARE
• Treat with special care! Rinse wetsuit thoroughly inside and out with fresh water
• Hang dry in a cool shaded area and avoid hanging in direct sun light. When changing, avoid standing on the wetsuit.
SPEDITE NEL MIO PAESE?


Aggiungi articoli al carrello entra nel tuo carrello e vai al check out. Se il tuo paese è disponibile, potrai selezionarlo tra i paesi disponibili e calcolare anche il totale delle spedizioni. Se il tuo paese non è nell'elenco, al momento non è disponibile la spedizione.
Faremo di tutto per poter spedire anche nel tuo paese nel prossimo futuro!

QUALE CORRIERE USATE?
Spediamo con BRT / DPD perché il servizio e la tecnologia non sono secondi a nessuno. Le informazioni di tracciamento verranno inviate tramite e-mail all'indirizzo che ci hai fornito durante l'ordine, la mail partirà una volta che il pacco lascerà il nostro magazzino.
È richiesta la firma al momento della ricezione.

DEVO FIRMARE IL MIO PACCHETTO?
Sì, qualcuno dovrà essere al tuo indirizzo per firmare per il tuo pacco. BRT tenterà la consegna 2 volte e ti lascerà un biglietto da visita se non sei al tuo indirizzo quando tentano la consegna. Nel caso in cui il tuo pacco rientri a causa della mancanza di ricezione al tuo indirizzo, sarà addebitato il costo del reso.

QUANTO COSTANO LE SPEDIZIONI?
Offriamo diversi servizi e tariffe come indicato di seguito:


ITALIA


SPEDIZIONE ESPRESSA ENTRO 24H E 48H per le ISOLE MAGGIORI - 7,00€
Spedizione assicurata (Fortemente consigliata) - 16,00€
Ordine prioritario - 10,00€
Corriere espresso EUROPE DPD 2/5 giorni La tariffa viene calcolata alla cassa.


PAESI EXTRA UE
 
Corriere espresso DPD 3/5 giorni La tariffa viene calcolata alla cassa.
 
DEVO PAGARE IMPOSTE O ONERI DOGANALI?
Assicurati di essere a conoscenza della tassa di importazione e / o degli oneri doganali del tuo paese prima di ordinare da noi. Big Air Shop non è responsabile per eventuali tasse di importazione aggiuntive o oneri doganali emessi dall'ufficio d'importazione nazionale del tuo paese. I dazi doganali e le tasse variano da paese a paese e possono dipendere anche dal valore del tuo ordine.
 
POSSIBILI RITARDI DI SPEDIZIONE
Se il tuo ordine è esaurito, ti contatteremo via e-mail per avvisarti.
Se hai ulteriori domande, scrivici via e-mail a orders@bigairshop.com.
I nostri orari d'ufficio sono dal lunedì al venerdì 09 - 13
Recently viewed products
Continue where you left off!