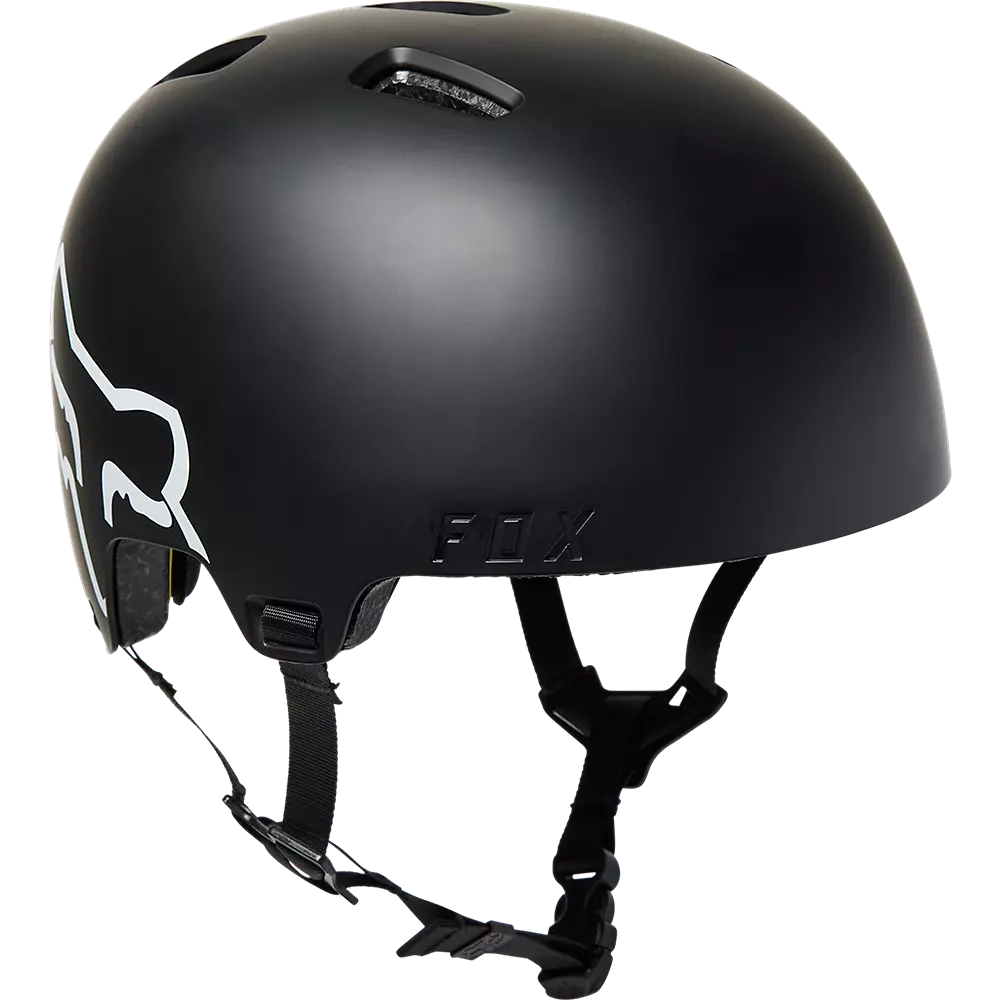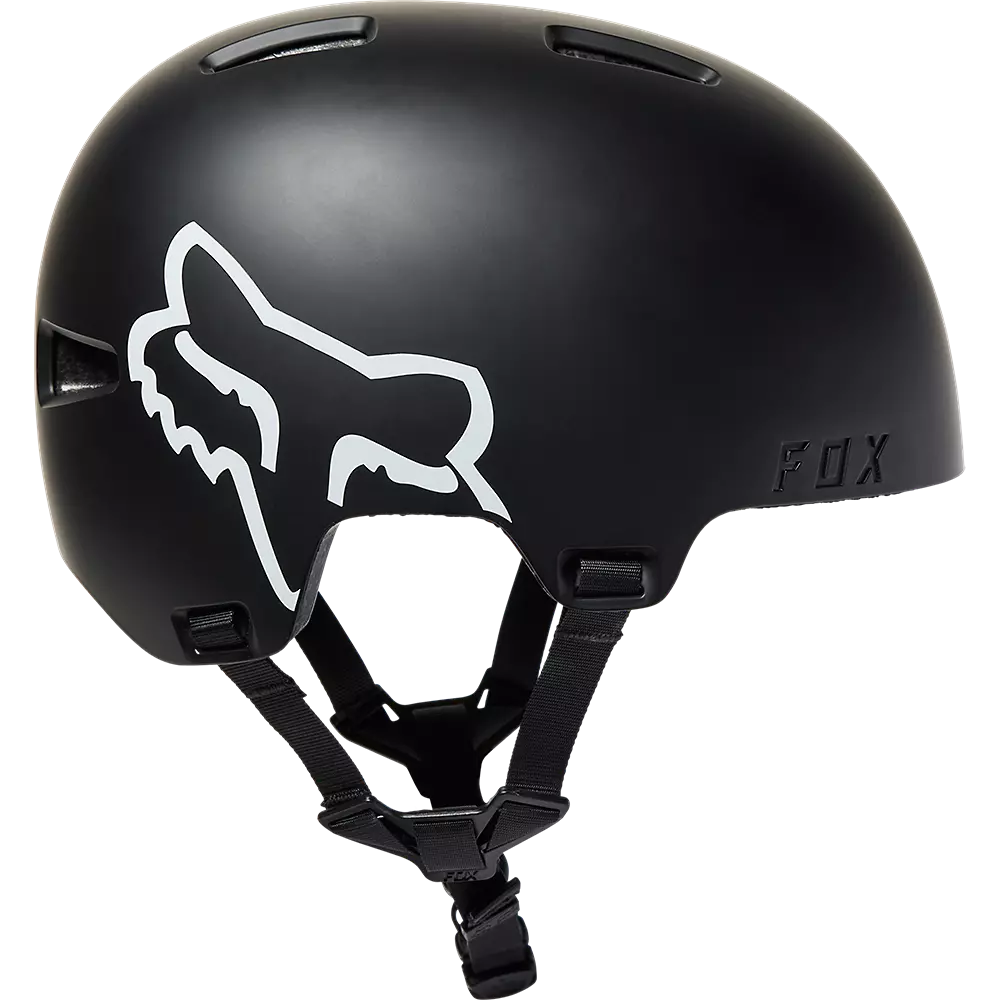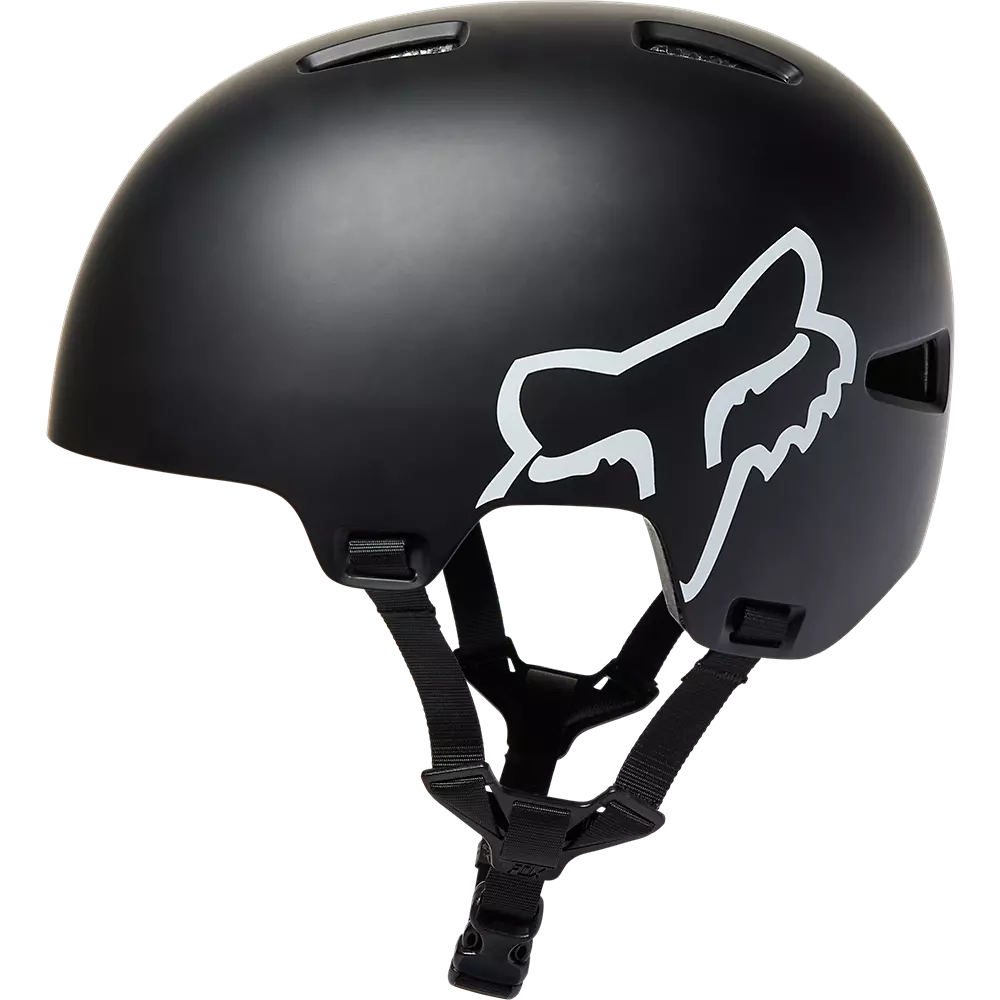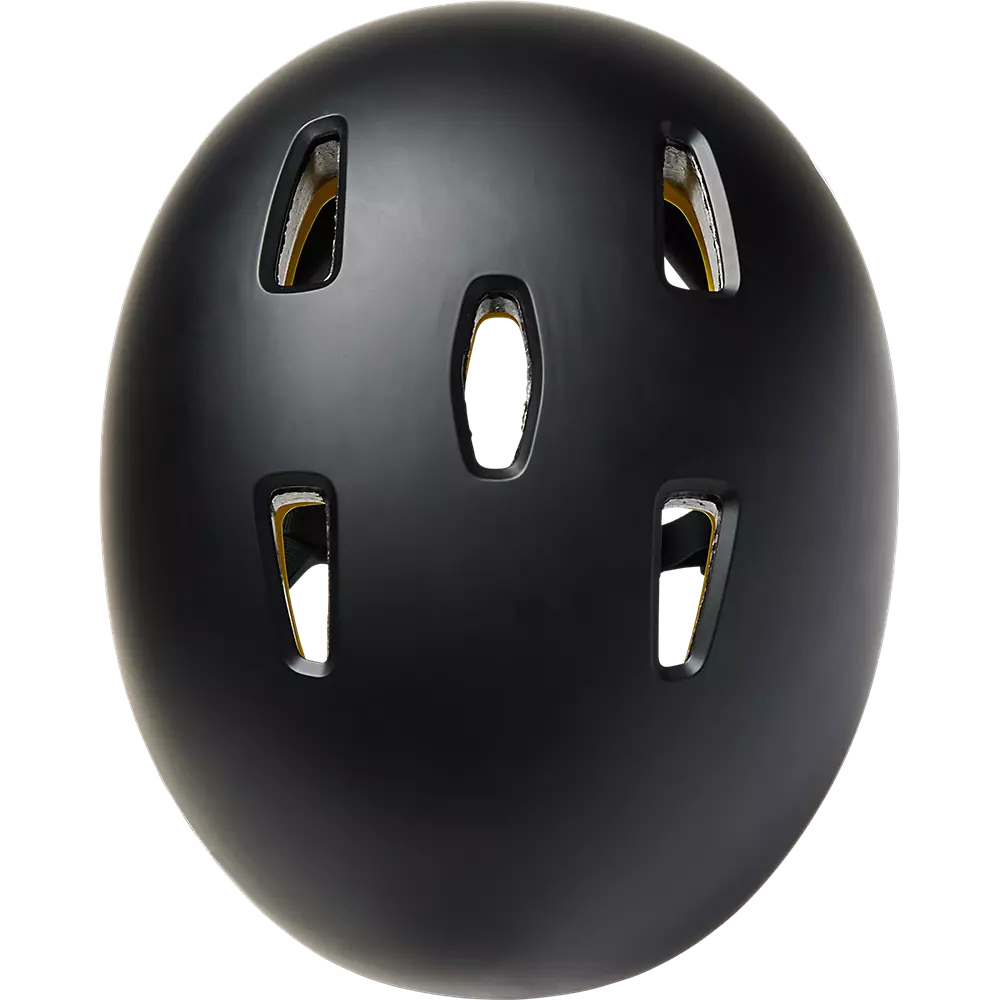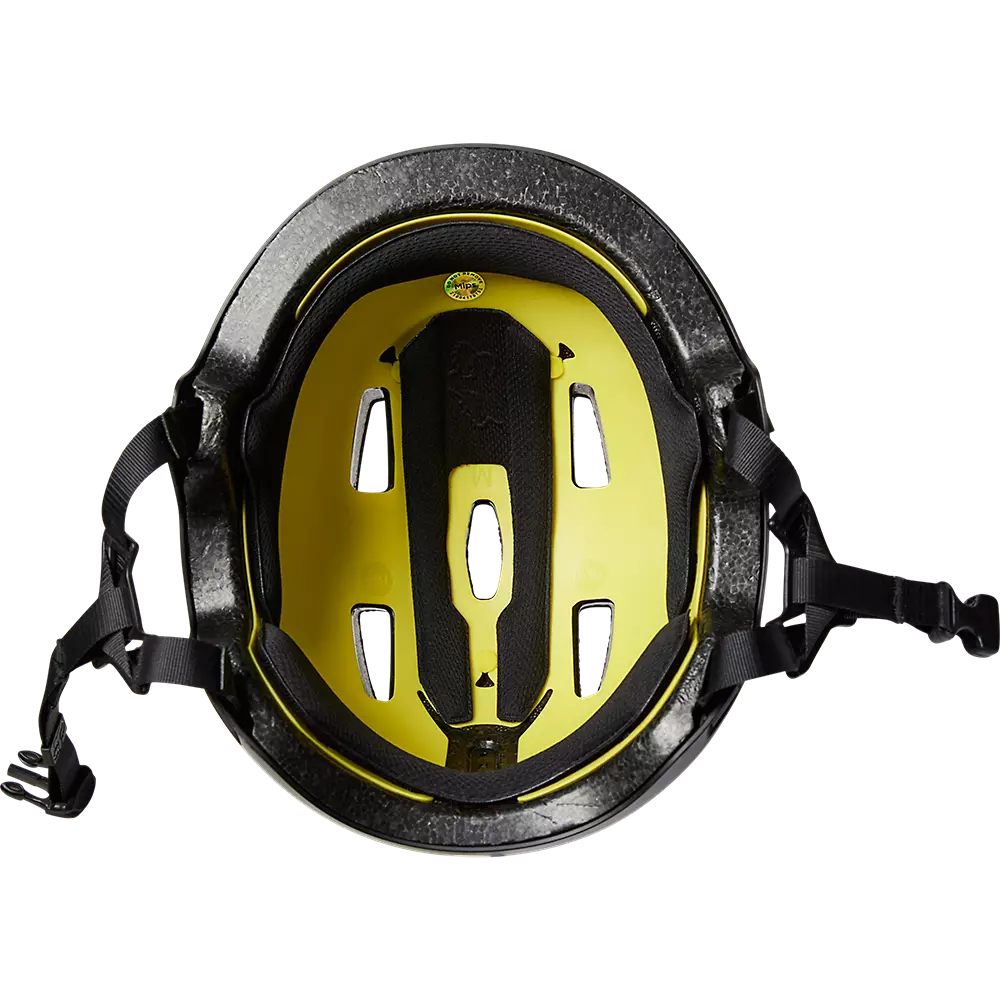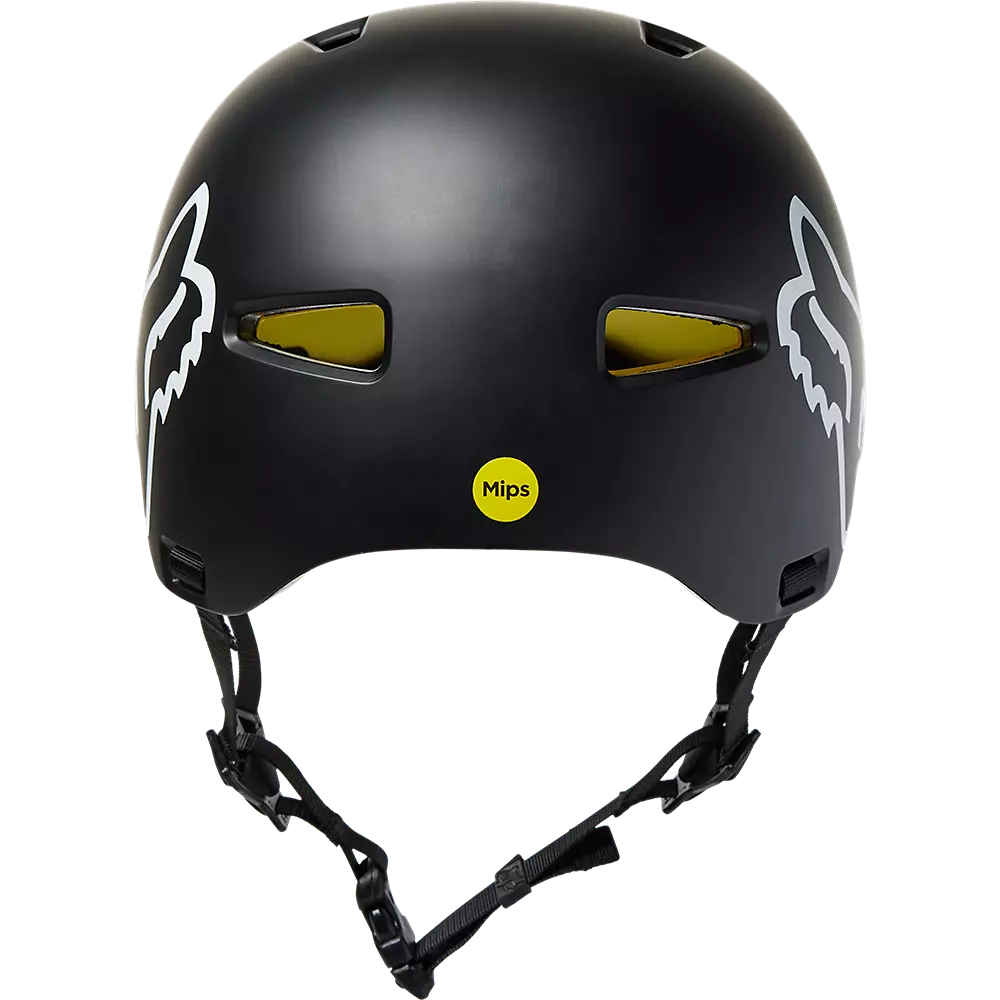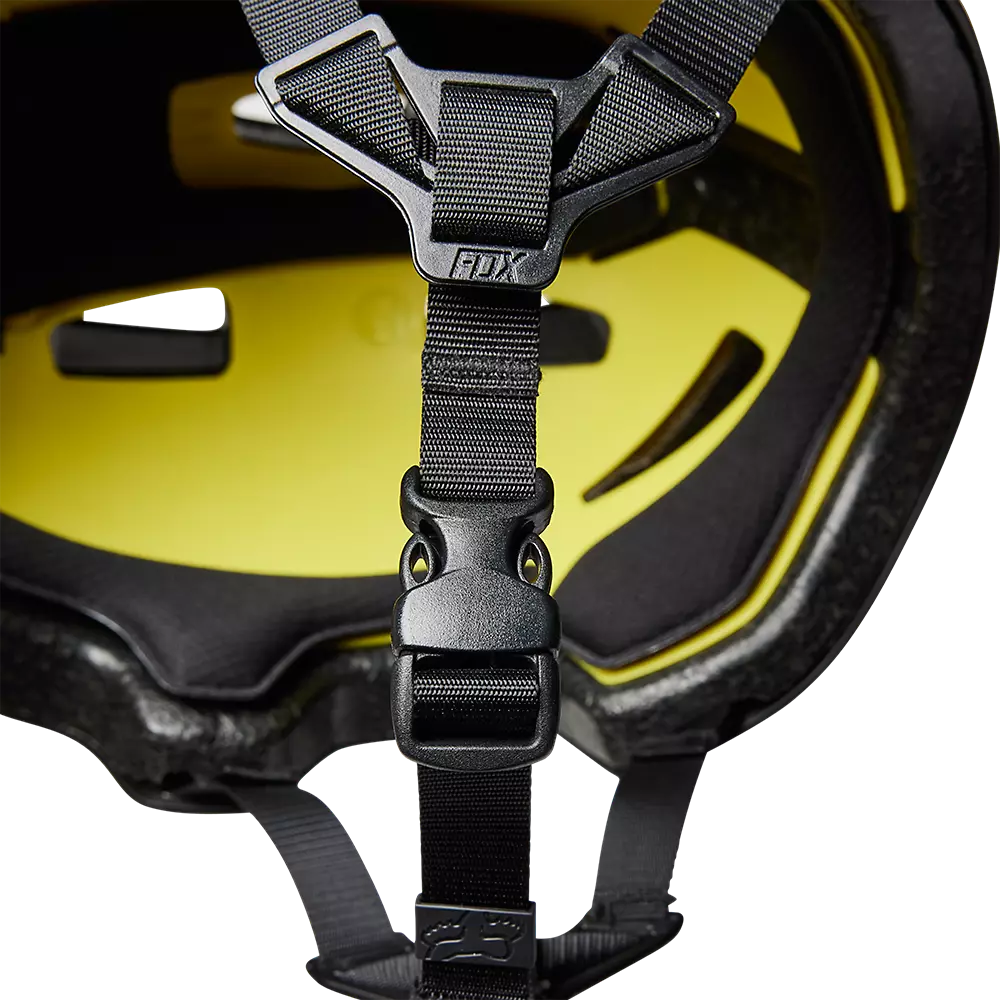 YOUTH FLIGHT HELMET, CE BLACK
Regular price
€59.99
Sale price
€47.99
Unit price
per
SKATE, BMX, DIRT JUMP, AND E-BIKE HELMETS
The Fox Youth Flight Helmet is ready to protect you should things go sideways (in a way that you didn't intend.) Featuring MIPS™ technology, an impact protection system specifically designed to reduce rotational forces should you crash, the redesigned interior shape of the Flight now sits lower on your head to improve overall fit. The Flight comes with two liner sets so when the old one gets a little sweaty, you can swap it out with a new one.
If you're on a skateboard or scooter at the skate park or on the street, if you're hitting big dirt jump tricks or laying down speedy BMX race laps, if you're on a pump track, or experiencing the extra lift and power of an e-bike as you commute, the Flight Helmet is for you. Elevate your protection, performance, and comfort to the next level and go higher and faster in style, with as much head protection as you can with Flight.
MIPS™ impact protection system is designed to reduce rotational forces in a crash
Updated interior shape sits lower on the head for a confidence-inspiring fit
Single density EPS construction
Includes two comfort liner sets
Standard buckle closure system
EPS, ABS, polyester
SPEDITE NEL MIO PAESE?


Aggiungi articoli al carrello entra nel tuo carrello e vai al check out. Se il tuo paese è disponibile, potrai selezionarlo tra i paesi disponibili e calcolare anche il totale delle spedizioni. Se il tuo paese non è nell'elenco, al momento non è disponibile la spedizione.
Faremo di tutto per poter spedire anche nel tuo paese nel prossimo futuro!

QUALE CORRIERE USATE?
Spediamo con BRT / DPD perché il servizio e la tecnologia non sono secondi a nessuno. Le informazioni di tracciamento verranno inviate tramite e-mail all'indirizzo che ci hai fornito durante l'ordine, la mail partirà una volta che il pacco lascerà il nostro magazzino.
È richiesta la firma al momento della ricezione.

DEVO FIRMARE IL MIO PACCHETTO?
Sì, qualcuno dovrà essere al tuo indirizzo per firmare per il tuo pacco. BRT tenterà la consegna 2 volte e ti lascerà un biglietto da visita se non sei al tuo indirizzo quando tentano la consegna. Nel caso in cui il tuo pacco rientri a causa della mancanza di ricezione al tuo indirizzo, sarà addebitato il costo del reso.

QUANTO COSTANO LE SPEDIZIONI?
Offriamo diversi servizi e tariffe come indicato di seguito:


ITALIA


SPEDIZIONE ESPRESSA ENTRO 24H E 48H per le ISOLE MAGGIORI - 7,00€
Spedizione assicurata (Fortemente consigliata) - 16,00€
Ordine prioritario - 10,00€
Corriere espresso EUROPE DPD 2/5 giorni La tariffa viene calcolata alla cassa.


PAESI EXTRA UE
 
Corriere espresso DPD 3/5 giorni La tariffa viene calcolata alla cassa.
 
DEVO PAGARE IMPOSTE O ONERI DOGANALI?
Assicurati di essere a conoscenza della tassa di importazione e / o degli oneri doganali del tuo paese prima di ordinare da noi. Big Air Shop non è responsabile per eventuali tasse di importazione aggiuntive o oneri doganali emessi dall'ufficio d'importazione nazionale del tuo paese. I dazi doganali e le tasse variano da paese a paese e possono dipendere anche dal valore del tuo ordine.
 
POSSIBILI RITARDI DI SPEDIZIONE
Se il tuo ordine è esaurito, ti contatteremo via e-mail per avvisarti.
Se hai ulteriori domande, scrivici via e-mail a orders@bigairshop.com.
I nostri orari d'ufficio sono dal lunedì al venerdì 09 - 13
Recently viewed products
Continue where you left off!